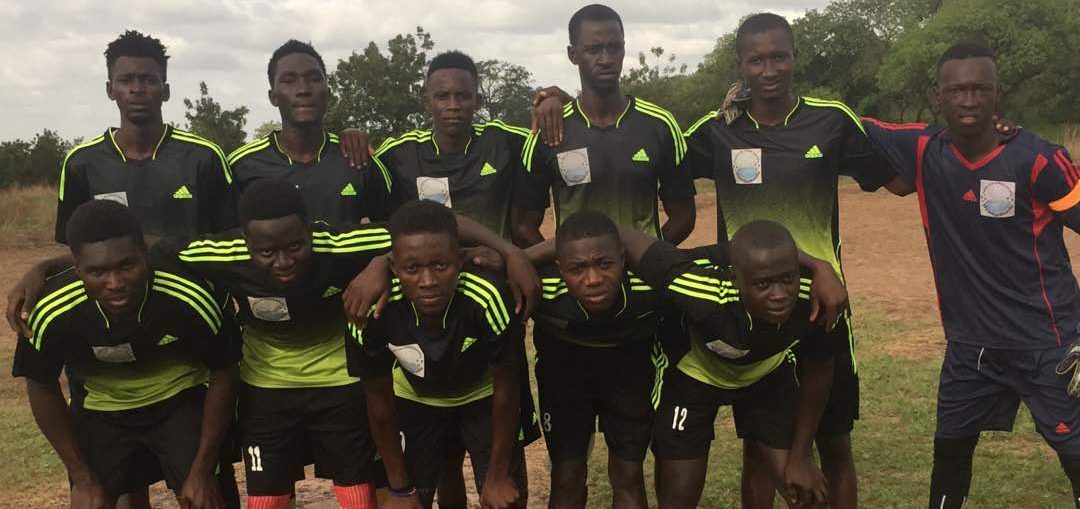 The opening match between Nyantankunto and Old Hand was a wonderful and entertaining. The first half went nil but the second half was were the Old Hands runn out of air, and the young energetic little boy take advantage of the situation.
The young Nyantankunta entertained the old Bro by four goals to zero in favour of the  little Boys.
The scores NYANTANKUNTO 4 OLD HANDS O.